The Kenilworth Chiropractic Team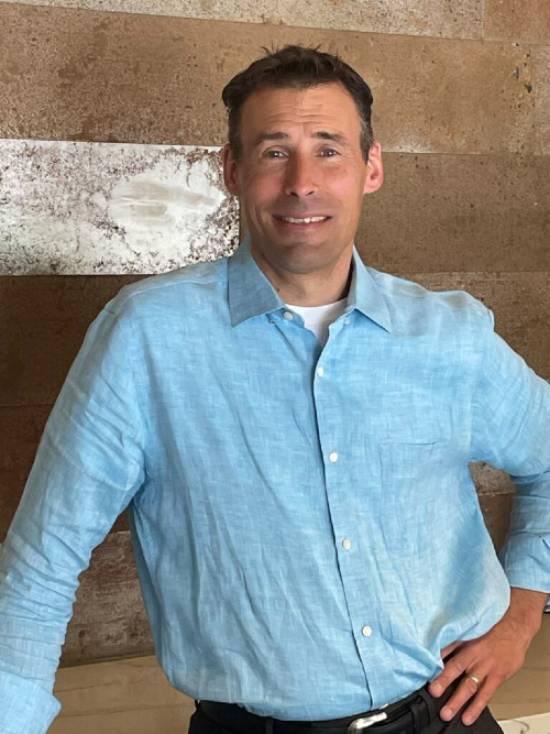 Dr. Baj
Founder and Director
Dr. Robert Baj has been caring for North Shore residents since opening his practice in 1999. Dr. Baj attended the National College of Chiropractic where he completed four years of study and internship in order to earn both his Bachelor of Science Degree in Human Biology and Doctorate of Chiropractic (D.C.). During his internship, Dr. Baj completed rotations at Edgewater Hospital, the National College of Chiropractic, and Salvation Army Clinics in downtown Chicago. Dr. Baj also has a post-graduate degree in Cox Flexicon/Distraction, a treatment protocol used for low back pain.
Dr. Baj specializes in the non-surgical conservative treatment of conditions effecting the muscles, tendons, joints and nerves of the body. Treatments are individualized depending upon the severity, the particular nature of the problem, and the individual's response to care. He believes in using only the latest research-supported treatment methods in helping his patients eliminate pain and return to normal function.
Patients seeking treatment at Kenilworth Chiropractic with Dr. Baj are assured of receiving only the finest quality care through the use of modern chiropractic equipment and technology. Dr. Baj and his staff have a genuine concern for your well-being!
After an examination, if an injury or condition is out of his area of expertise, he will be happy to refer you to one of the top experts in the area, who can help you deal with that problem.
Dr. Baj has resided in Kenilworth with his wife and three children since opening his practice over 20 years ago. He is an avid outdoorsman and has enjoyed coaching on various community sports teams over the years.
Diann Higgins
Office Manager
Diann is the Office Manager at Kenilworth Chiropractic, she handles insurance billing – making the process as easy as possible for patients – scheduling, and a variety of other back office activities that help Kenilworth Chiropractic's patients have a smooth and easy experience.  
Diann started at Kenilworth Chiropractic in 2007. She loves interacting with the people that come to see Dr. Baj and says Dr. Baj's "practice is a fun and rewarding place to work." 
Diann and her husband live in the community and raised their three children here – where they all attended New Trier High School. 
Schedule Your Appointment Today
Message from Our Founder Dr. Baj
We Genuinely Care about our patients
Chiropractic care was a major help to me while participating in sports as a youth and teenager. Chiropractic treatment kept me strong and on the field. Having been the benefactor of this type of care, I decided to make chiropractic my profession.
My practices focuses on the "whole" patient – discussion of nutrition and lifestyle, diagnosis, treatment, and honesty. If injuries or symptoms are out of the realm of my expertise, I will refer my patients out to other specialists.
At Kenilworth Chiropractic, our patients are like "family" – having treated 2-3 generations of some. We know their history and stories. Our staff has been together for 14+ years, which creates a safe and consistent continuum of care where each patient is valued, their health and well-being supported, and friendships are cultivated.